Renée Fleming. Photo by Andrew Eccles/Decca.
Singing at #TSO1617: Fleming, Barton, & Giunta
News
Toronto-area readers will be thrilled to know it's official: star soprano Renée Fleming is set to sing at Roy Thomson Hall on September 21, opening the Toronto Symphony Orchestra's 2016⁄17 season. Peter Oundjian conducts a programme of Puccini arias, Ravel's Schéhérazade, and songs from Rodgers & Hammerstein's The King and I.
Tickets will likely fly, so click here to grab yours.
Fleming is quite a kick-off to the season, and The TSO offers up still more treats for singer-philes. American mezzo Jamie Barton joins the orchestra on September 28 and 29, for Mahler's 3rd Symphony, and baritone Russell Braun and soprano Karina Gauvin join the TSO for Fauré's Requiem, February 1 and 2, 2017. On March 4, you can catch throat singer Tanya Tagaq, 2014 winner of the Polaris Prize, whose work will be premiered along with new music by RBC Affiliate Composer Jordan Pal.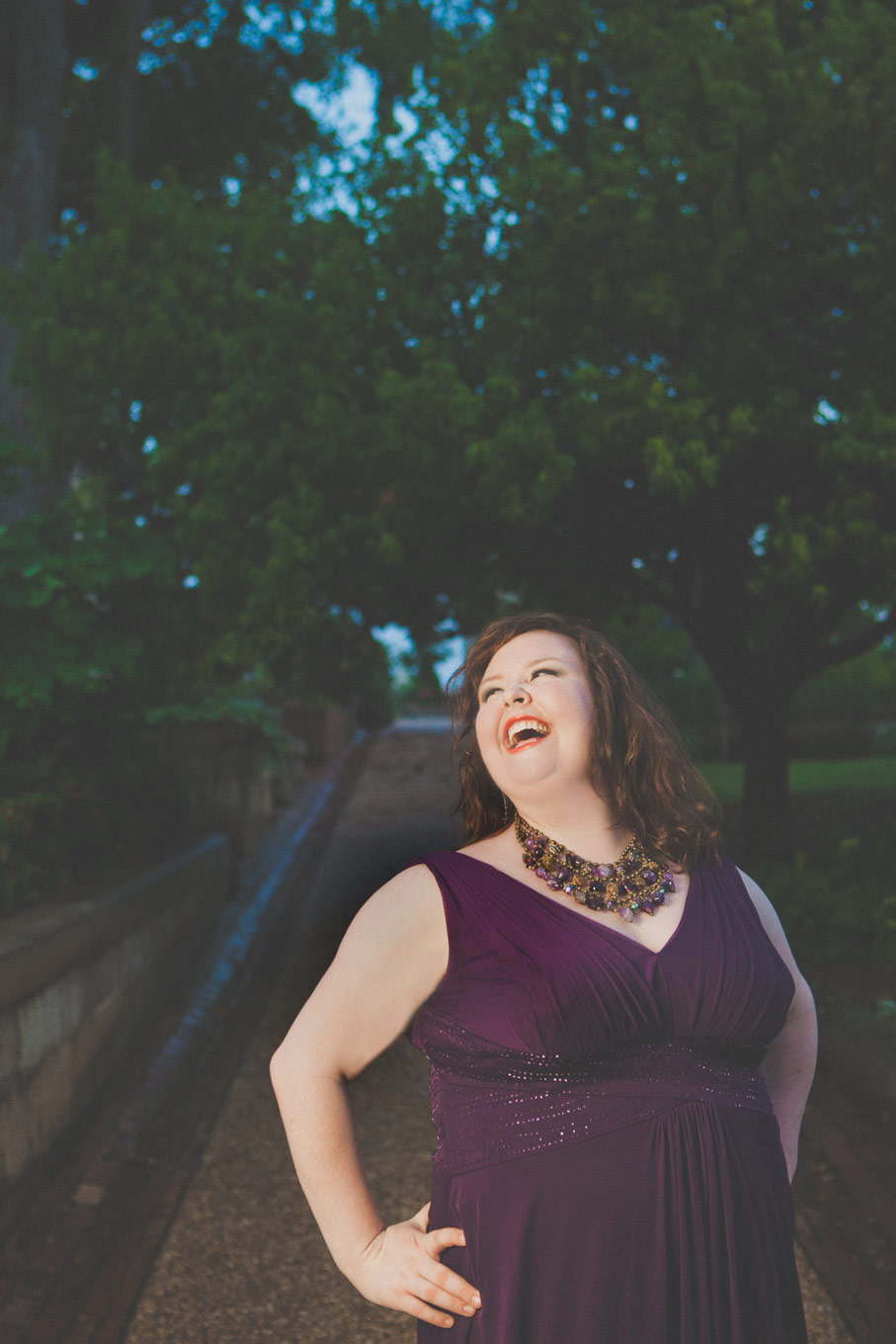 For fans of Rodgers and/or Hammerstein, on April 18 and 19 the TSO offers up a concert of songs from South Pacific, Oklahoma!, Carousel, and The Sound of Music. Steven Reinecke conducts the TSO, with singers Ryan Silverman and Chilina Kennedy.
On May 3, one of our faves, soprano Carla Huhtanen joins Oundjian and the TSO for an Arabian Nights-themed concert, including Rimsky-Korsakov's Schéhérazade, Morawetz's Carnival Overture, and Pierre Boulez's Le soleil des eaux.
For the patient, on June 14 an 15, the TSO welcomes back director Joel Ivany for a semi-staged production of Kurt Weill's Seven Deadly Sins. Sharing the programme with Barber's Adagio for Strings and Bartók's Music for Strings, Percussion, and Celesta, the cast of singers for Weill's "sung ballet" includes Wallis Giunta, Isaiah Bell, Owen McCausland, Stephen Hegedus, and Geoffrey Sirett, working with dancer/choreographer Jennifer Nichols. It would be a…sin…to miss this one.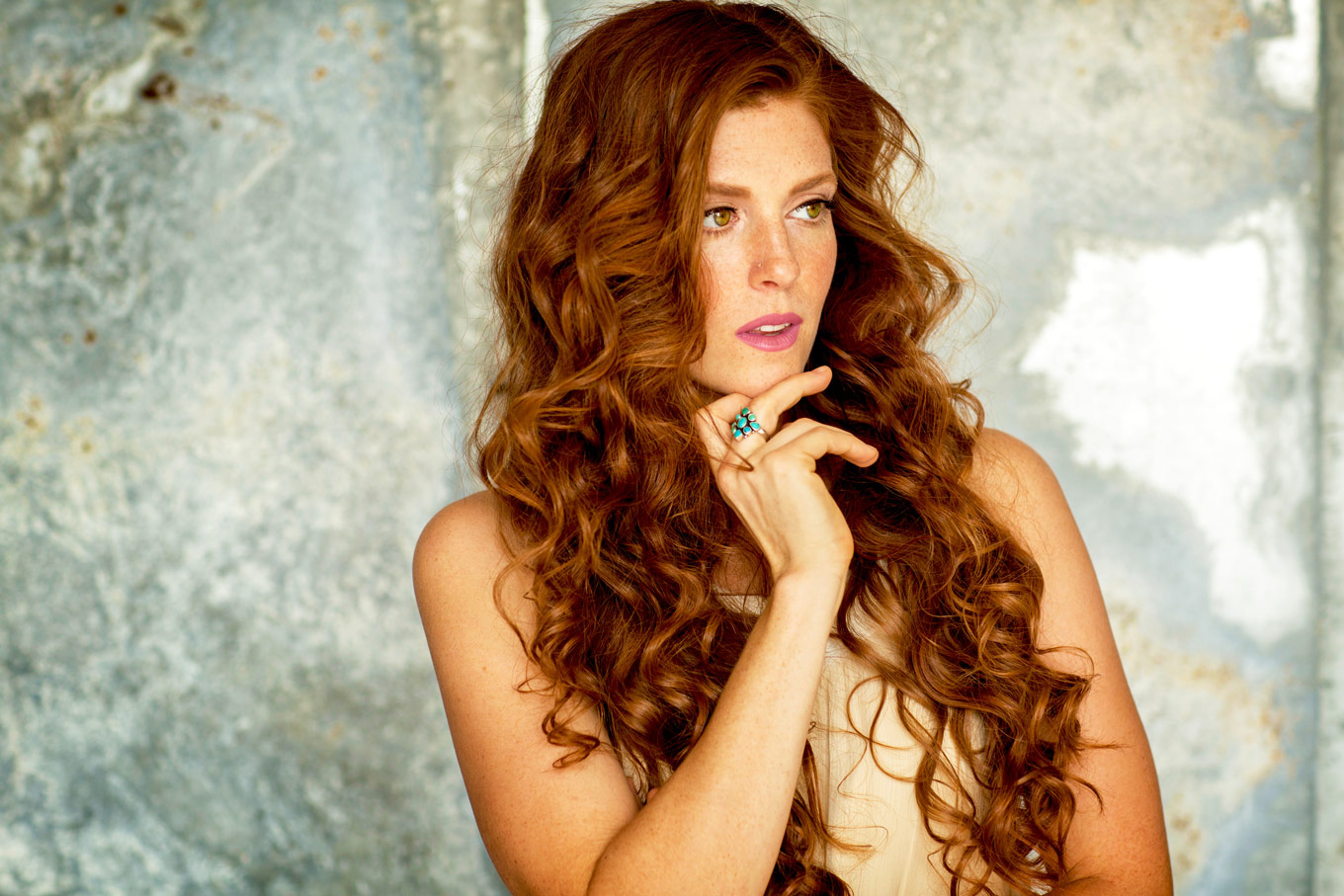 For full details of the Toronto Symphony Orchestra's upcoming season, read their Concert Brochure, or browse concerts on their website.