(l-r) Calvin Griffin, Monica Dewey, Mack Wolz and Melody Wilson in Laura Karpman and Taura Stinson's On the Edge (New Works, Bold Voices Lab), Opera Theatre of Saint Louis, 2021. Photo: Eric Woolsey.
Happening now: OTSL's digital 2021
Editorial
Readers, I'm pretty excited about the fact that all throughout September, you can stream Opera Theatre of Saint Louis' "wildly successful and sold-out" 2021 Outdoor Festival!
Marking OTSL's 46th season, this year's Festival offers up six productions to a safe-capacity crowd, including Gianni Schicchi, La voix humaine, Highway 1, U.S.A., and three world premieres. Additionally, the season features I Dream a World, OTSL's first-ever concert in honour of Juneteenth, and the annual Gerdine Young Artists showcase, Center Stage. Happily, the Festival has also gone digital, with the help of Once Films, and the 2021 season is available to stream in HD through September 30th. The streams are $30 each ($15 for students), or you can get a full pass for $130 ($50 for students).
I intend to take it all in, and I'm particularly excited to experience Will Liverman and Nicole Cabell in a production together (Highway 1, U.S.A.). Plus, Patricia Racette's Elle is an exciting thought.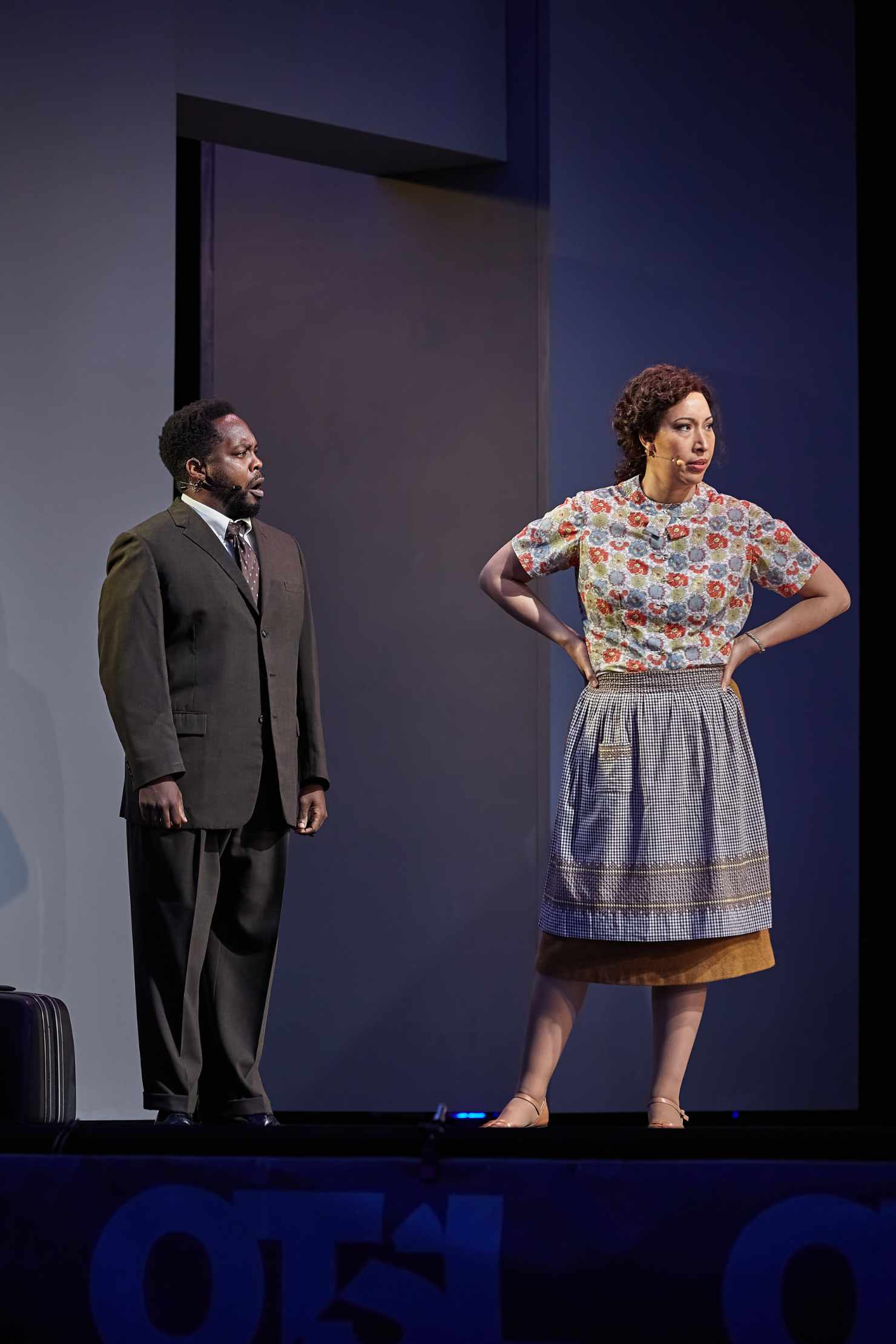 "It was important for us to document this exciting, albeit different season," said OTSL General Director Andrew Jorgensen in a press release. "Our outdoor festival was a fantastic success, but we could only accommodate 25% of our usual capacity. We cannot wait to share our season with the hundreds of supporters who were unable to attend."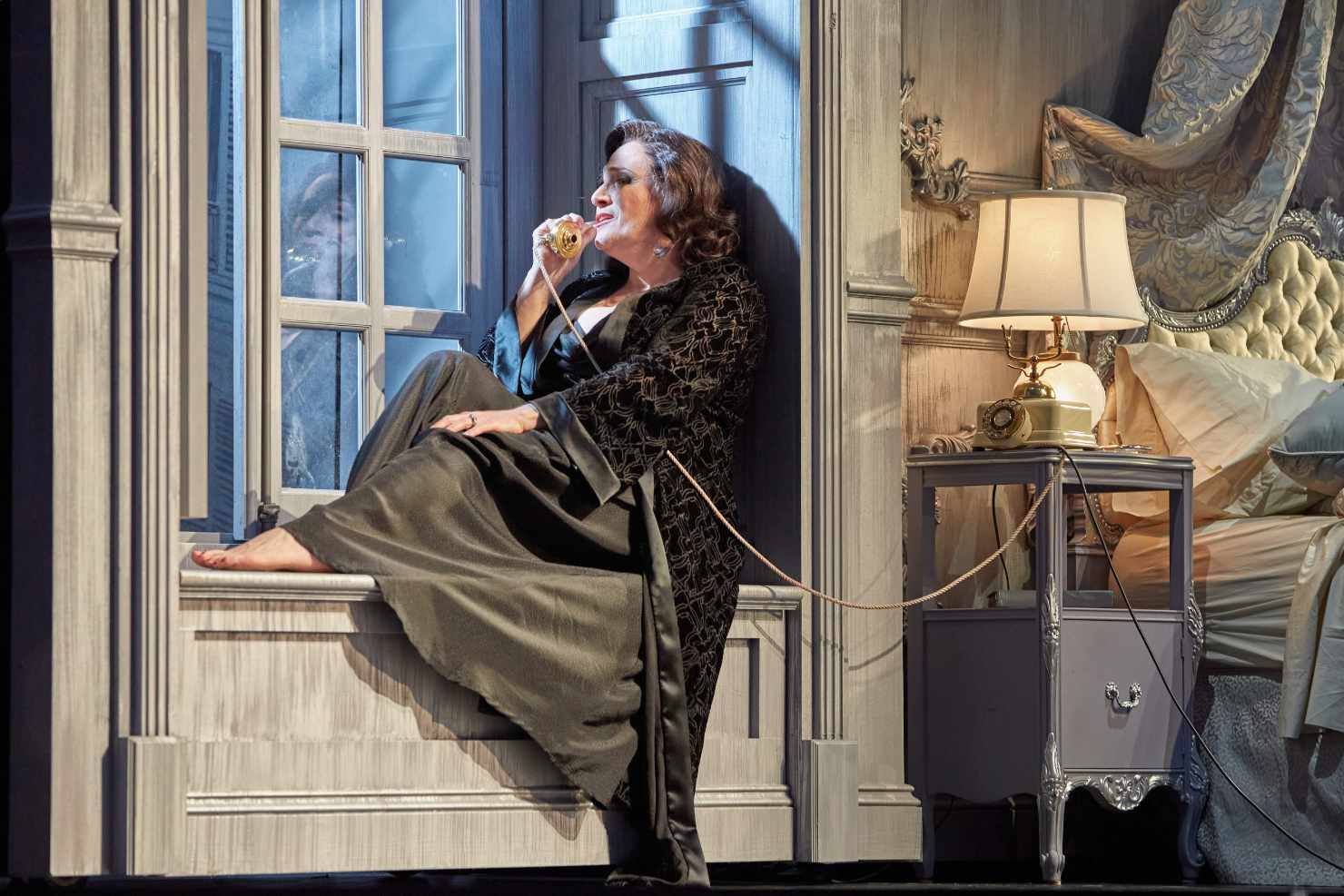 Off I go (and so should you!) to take in OTSL's digital season. Full details start right here.