Photo by Malcolm Vella.
Newbies at the opera
Op-ed
Being more of a rock/indie concert-goer, and the occasional Broadway musical, I had never been to a proper opera before. All I knew about opera was from Saturday morning cartoons - "Kill Da Wabbit" comes to mind. When the opportunity came up to see an opera (and a classic at that, The Marriage of Figaro), I couldn't say no.
It was my first time at the COC and I was in awe. It was lovely to see people dressed up (I now wish I had worn a tie), and the anticipation in the air was electrifying - it could've been my own excitement being an opera virgin, I didn't know what to expect.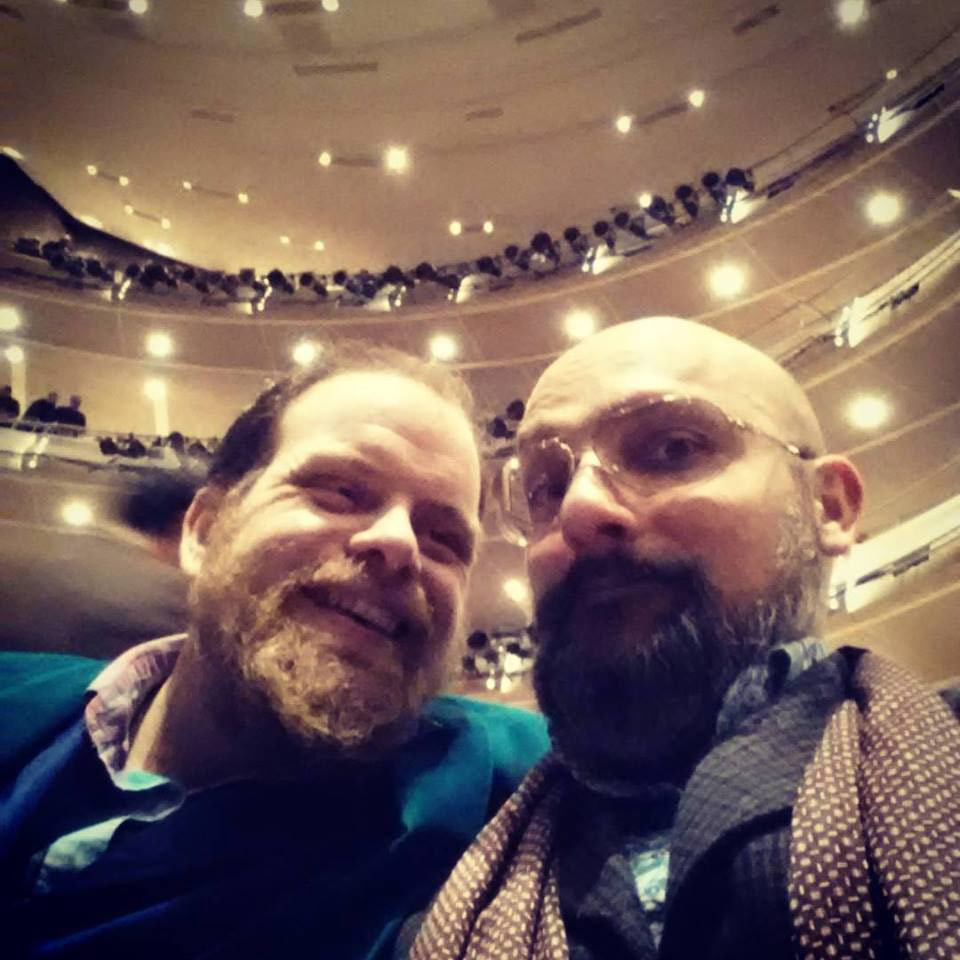 We entered the theatre and got to our seats minutes before the curtain rose. The stage set was simple and yet magnificent with a full staircase as the main backdrop, and then the orchestra started and the singing began, WOW! The voices. I never thought operas could be so humorous and enjoyable, I always thought operas were serious and tragic with the cliché of a fat lady in a flowing floor-length gown and horned helmet - was I wrong!
The show was so enjoyable I didn't see the time go by – and I was so happy to see the English surtitles way above, so that someone like me, not knowing much about the story, could follow.
Would I like to see another opera? Of course!
By the way, which opera has the fat lady in a horned helmet?