Photo: Simon Pauly.
Talking with singers: Lucas Meachem
Interview
American baritone Lucas Meachem just finished singing the title role in Il barbiere di Siviglia at Houston Grand Opera, and this week he begins a run of Marcello in La bohème at the Metropolitan Opera. Later this season, he'll sing Athanaël in Thaïs at Minnesota Opera, and the title role in Don Giovanni at Semperoper Dresden.
We loved our chat with Meachem, about a very charmed night of karaoke in Paris, and how he uses his blog to communicate with his colleagues and fans.
Why do you sing professionally?
When I started out singing, I had no idea how far my voice would take me. I had a passion, a love, a need to sing. I put my whole heart into it without knowing what the next day would bring - which is both exciting and scary. Whenever an opportunity came along, I never thought anything more than, "that's one step towards my goal" even though I didn't know what that end goal was. At first, it was just to be paid to sing and when I hit that checkpoint, it was one step in the right direction.
Funny thing is, I still have that feeling today of "how far can my voice take me?" I don't know because I still have new roles I want to share, more companies to sing for, and new places to see. In a way, I still don't know what that end goal is for me.
I sing professionally because I can. It makes me unbelievably happy to do so.
I've gone through my career thinking, I'm going to hit the ceiling or I'm going to become the best I can be. I've come to realize that when you hit that ceiling, there's no more room for growth and forward momentum. So hopefully, the day I hit the ceiling will be the day they put me in the ground.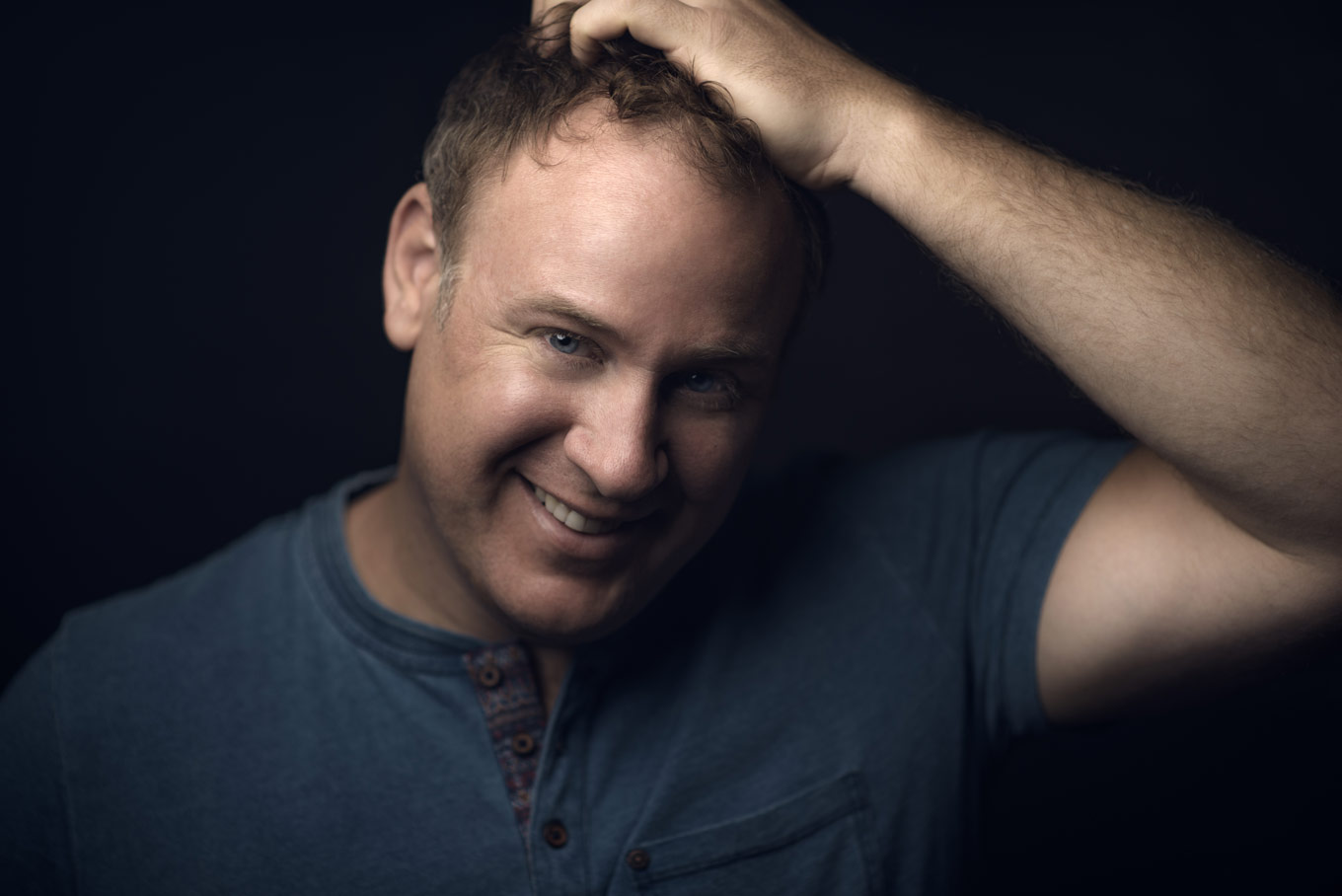 What do you know now about the singing career that you wish you knew 10 years ago?
Hard work pays off.
Learn another language ASAP.
Always pay the tax man more than you owe him.
Don't take success for granted.
Invest wisely and often.
Don't party so much.
Anything is possible.
Can you tell us about your being "discovered" by Susan Graham while singing karaoke?
Of course! I was in Stuttgart for my first gig abroad as a hopeful young baritone, fresh out of the Adler program [at San Francisco Opera], and my buddy Paul Groves was over in Paris. I went to visit him during a break from rehearsals and one night, a bunch of famous opera singers, who were friends with Paul, and I went out for some karaoke on the Parisian town.
I didn't know Paris and I didn't know French but I knew how to sing karaoke. I jumped right up and sang "I Believe I Can Fly." I put my heart out there. Well, Susie remembered that karaoke performance of mine and down the road she and Paul recommended me as a last-minute replacement for the ailing Simon Keenlyside at the Chicago Lyric Opera. Crazy!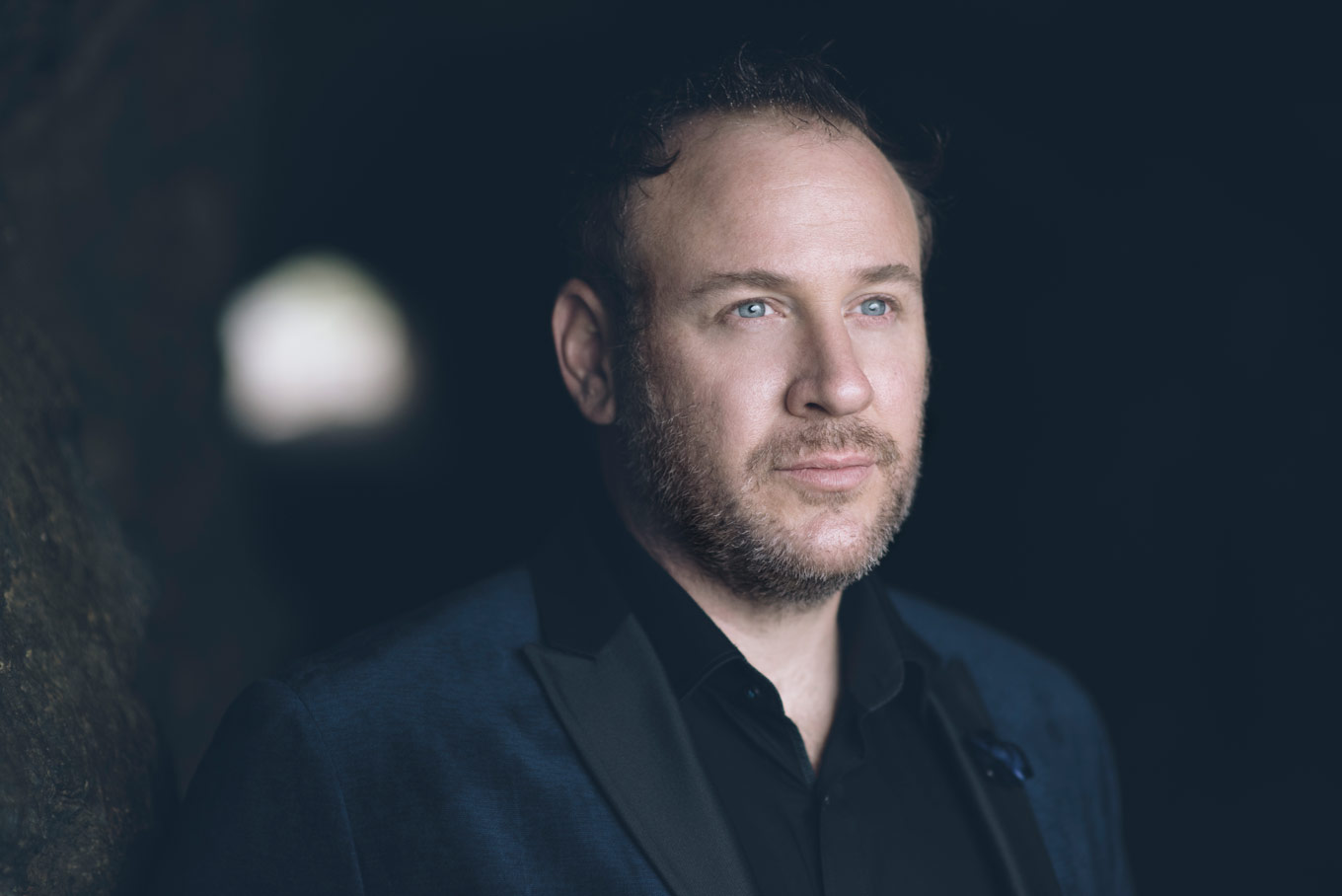 How do you see the role of social media - your blog, video posts - in your career? Do you have a line between showing your followers your professional life, versus your personal life?
I see social media as a necessity. It's where many people get their information and news on the classical music world because of its immediacy and convenience. Social media is a recent development for me because as soon as I realized this, I needed to change my thinking and start sharing my experiences as an opera singer.
I have few reservations of what I'm willing to post online - it's more about what I think my followers would find interesting. No one cares what I do every second of the day so I try to center my posts around things that will entertain my followers or make their lives better in some way.
My blog started when I realized I had a lot of thoughts I wanted to share with others about my journey as an opera singer. Young opera singers would ask me questions like, "which agent should I pick", "how do I file my taxes", or "how can I sing my high notes better?" so I decided to just type out the answers and share it with whoever was willing to listen.
I didn't wait around for an interview that wasn't going to happen - I took it into my own hands through my blog. It's a lot of work and I'm proud to say I've posted consistently for over a year now. Phew! What motivates and inspires me most are real conversations I have with others in the opera world. That's what makes it so authentic.
If you could sing a role outside of your voice type, which one would it be?
I'd really love to sing Calaf in Turandot. I wanna sing that high note while banging that gong. Everytime I see that moment in opera, I get chills and I'd love to be a tenor for just one hot second. As long as I can come back as a baritone!