Fazil Berisha.
Talking with singers: Eva-Maria Westbroek
Interview
Dutch soprano Eva-Maria Westbroek is currently in London, in rehearsals for Tchaikovsky's The Queen of Spades, going up on 13 January at Covent Garden. The production by Stefan Herheim,co-produced by the ROH and Dutch National Opera, will be broadcast live in cinemas on 22 January (encored on 27 January).
Westbroek, famed for leave-it-all-on-the-stage roles like Minnie (La fanciulla del West), Sieglinde (Die Walküre), and Katerina (Lady Macbeth of Mtsensk), spoke with us about great London audiences and her love of animals.
Why do you sing professionally?
I feel the luckiest person in the world to sing and be surrounded by music and inspiring people, and to make a living on top of that!
What kind of woman is Liza in The Queen of Spades?
I think Liza is a very romantic young woman. Escaping her life is extremely courageous in those times. She is deeply passionate and can only follow her heart. I love her very much!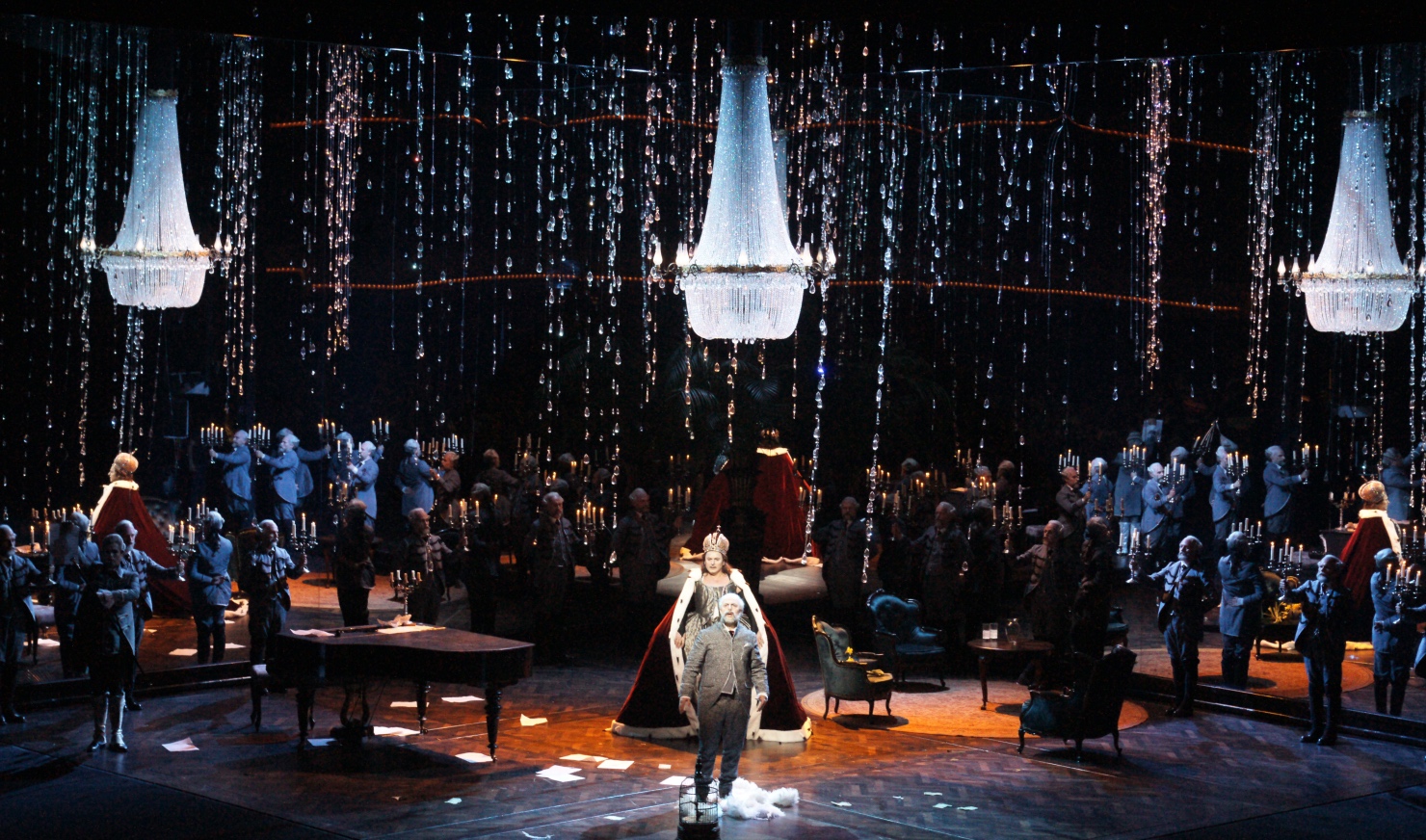 What do you find is unique about the audiences at Covent Garden?
The audiences in Covent Garden are just unbelievable, so generous and warm! I am so grateful for this and absolutely love singing here.
How do you stay healthy and sane while traveling for work?
It's not always easy. When possible I travel with my dog. My beautiful dog Ruby sadly passed away this summer. We now have a new puppy. Having a dog makes you go out all the time, meet very different people and dogs give so much love and joy and put you with your feet on the ground.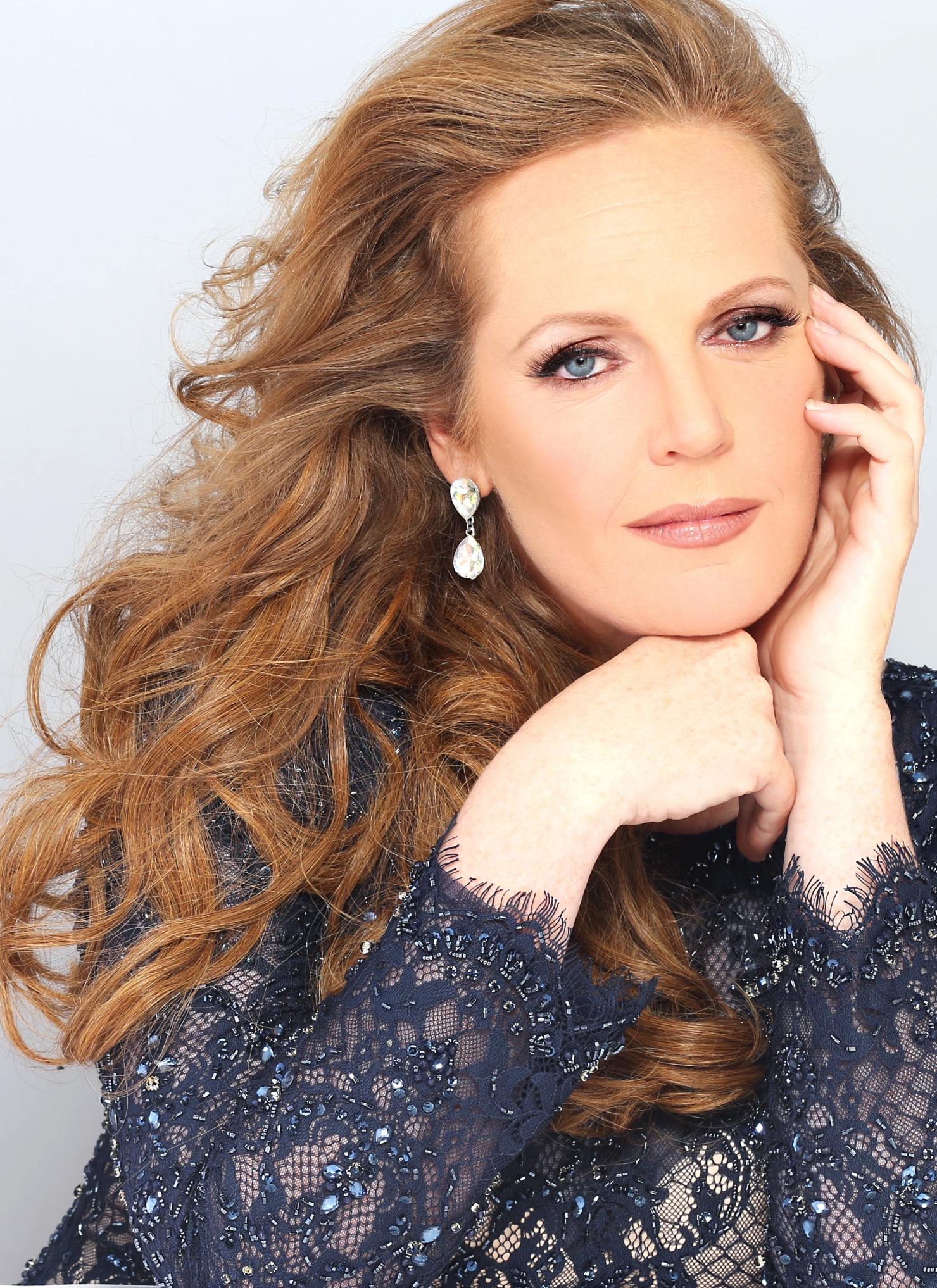 What do you know about the singing career that you wish you knew 10 years ago?
That's a hard question! I think, just to be true to yourself and enjoy!
If you didn't sing for a living, what do you think you would do instead?
I think I would have liked to work with animals! Maybe a dog trainer or something with horses - although I only just started riding!
The Queen of Spades runs at The Royal Opera House 13 January to 1 February. For details and ticket information, click here.