Talking with singers: Aigul Akhmetshina
Interview
Russian mezzo-soprano Aigul Akhmetshina is in the middle of her first season as a Jette Parker Young Artist at the Royal Opera House. In last month's production of La tragédie de Carmen at Wilton's Music Hall, Akhmetshina gave a "devastating" performance of the title role; later this season, she's set to sing Mercédès in Barrie Kosky's production of Carmen, and Sonyetka in Richard Jones' critically acclaimed production of Lady Macbeth of Mtsensk.
Akhmetshina spoke with us about her exhaustive love for her work, and her own opinions on that iconic figure on every mezzo's mind, Carmen.
Why do you sing professionally?
Because I cannot live without singing! God gave me my voice and I have been working on it all my life. Now I want to perform the music I love and give people the joy of hearing it.
What do you know now about the singing career that you wish you knew 10 years ago?
I was 10 years old back then and simply loved singing… and I didn't think much about anything at that stage, happily! But I knew one thing for certain: I knew that singing would become my profession!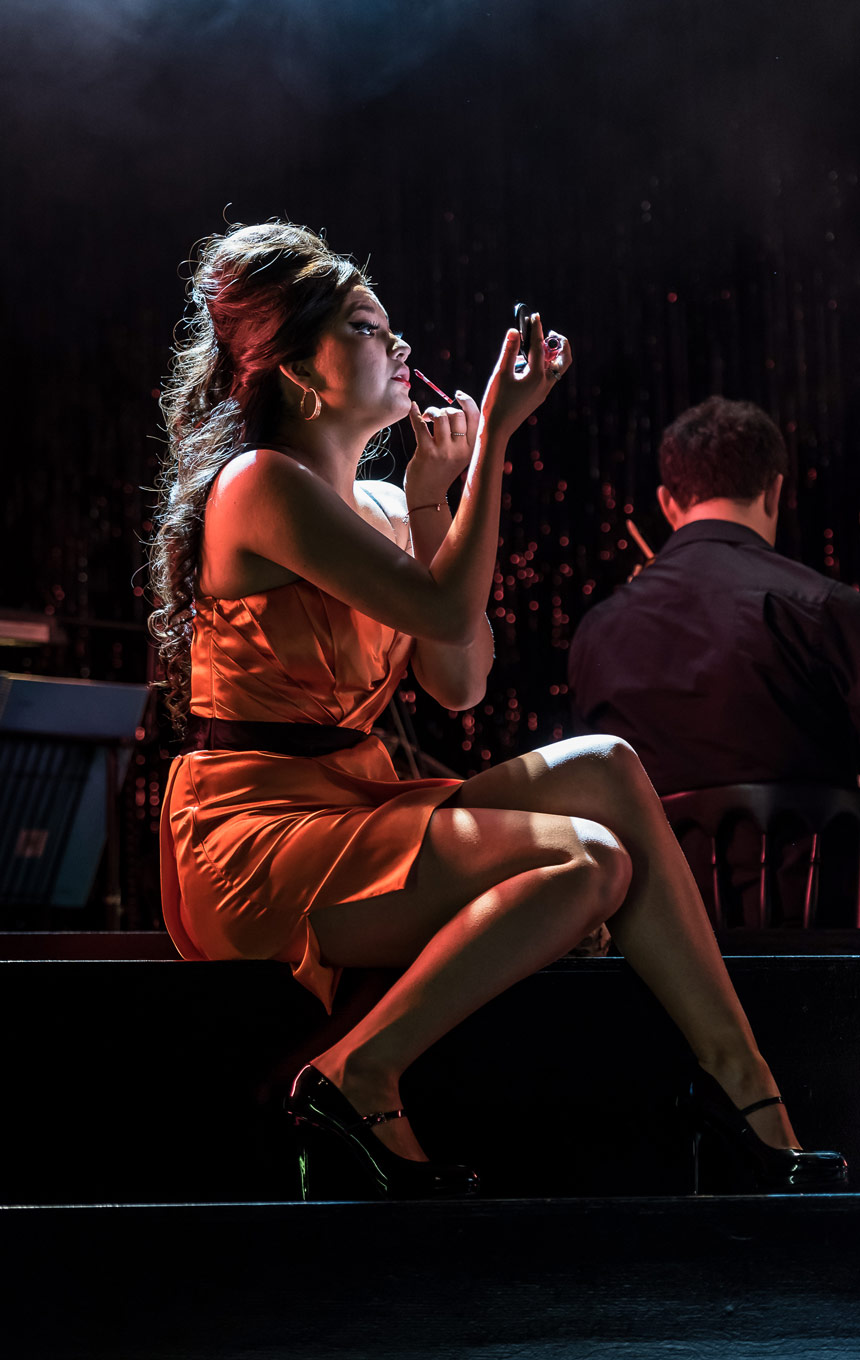 What kind of woman is Carmen? What do you think are some common misconceptions about her character?
Carmen is often misunderstood, she is a very complex character… I think that her insolent and provocative behaviour hides her vulnerability and even certain desperation… Perhaps at a tender age she suffered a lot. I love her very much and consider her to be a strong person with much depth to her character. I hope one day I will have an opportunity to show a different Carmen to my audience.
How do you relax between rehearsals and performances? Do you have any favourite spots in London?
To be honest, I don't like to be idle! If it were possible, I would live in the opera house!
But I like to spend my free time with my close friends who've become like family to me. I love walking in a park and my favourite place in London at present is Greenwich Park. It is a magical place! The more I get to know London, the deeper I fall in love with it!