Sunday Funday: a don't-miss-it operatic double-header
News
On Sunday, January 21, Torontonians are in for a double-header of creative opera events.
From 2-6pm at The Smiling Buddha (961 College St.), stop by FAWN Chamber Creative's 2018 season launch party. The event underscores FAWN's upcoming, interdisciplinary projects - particularly their Convergence Series, which explores art music with artists from outside classical circles.
You'll catch two live performances, the first by electronic music composer Castle If, whose "retro-futuristic cosmic exotica" sound is inspired by the pioneers of synth and electronica. Next up is a taste of FAWN's newest music-theatre project, featuring a collaboration between modular synth artist Acote, dancer Mary-Dora Bloch-Hansen, and FAWN team members.
"One of the things I love most about music is the undeniable connections between different genres," says Amanda Smith, FAWN Founding Artistic Director & Resident Stage Director. "I've always listened to electronic music with a similar ear as I do with classical and my experience as a listener is often comparable – so many intricate musical layers and visuals to explore."
The event is 19+, and admission is pay-by-donation, the proceeds going toward support of FAWN and its artists. More details are available via their Facebook event.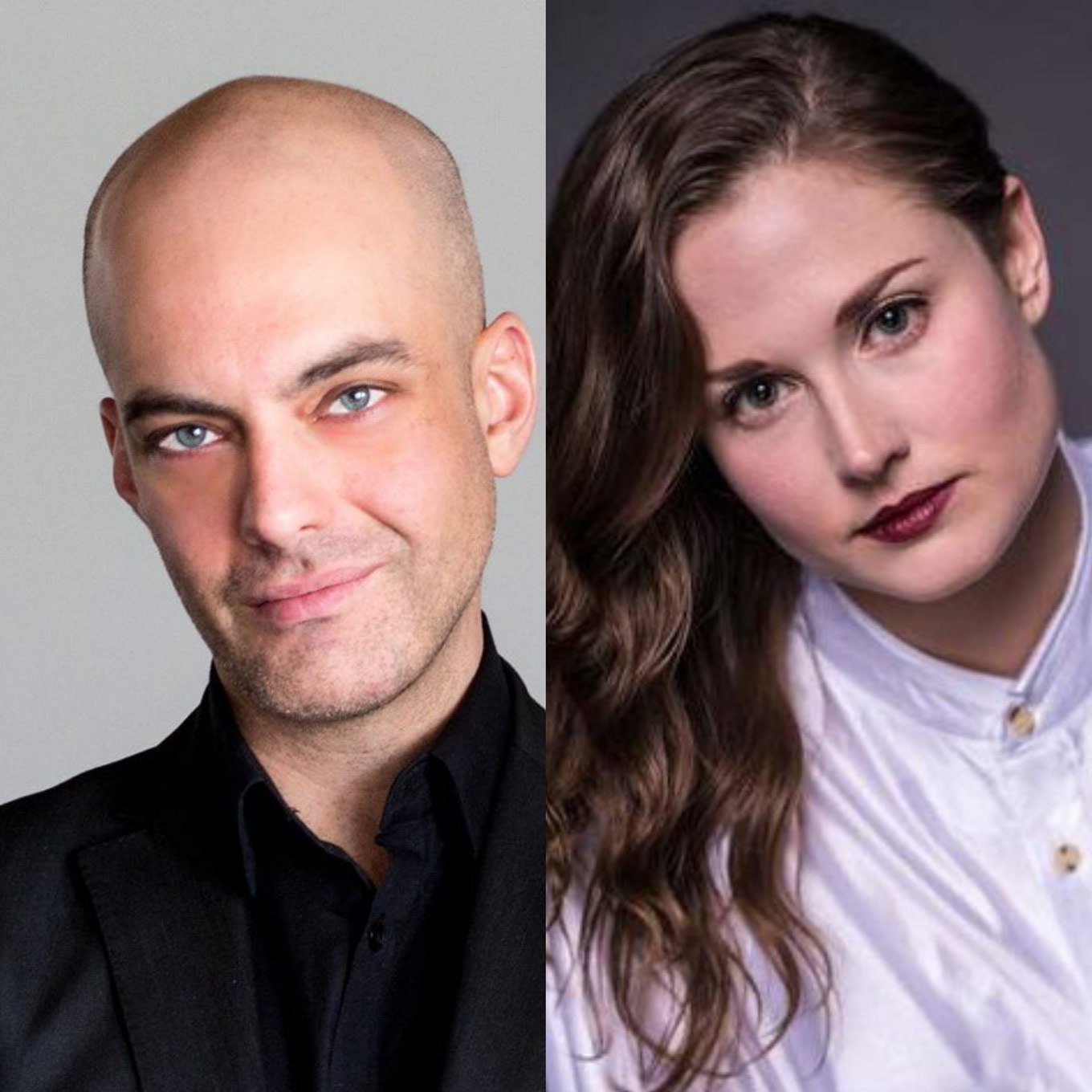 For the after-party, head over to Bad Dog Comedy Theatre (875A Bloor St. W) for Whose Opera Is It Anyway? The game-based opera improv show presented by Loose Tea Music Theatre is now a regular event, happening on the third Sunday of each month at 9:30pm.
In this awesome night out, professional opera singers (and one pianist) mash together their musical skills with comedy and improv - they'll sing about anything you can throw at them (anything!). Plus, the show is hosted by Schmopera's own Greg Finney.
"It is electric and hilarious watching something like this unfold in front of your eyes," says Loose Tea Founder & Artistic Director Alaina Viau.
Tickets are just $12, available online.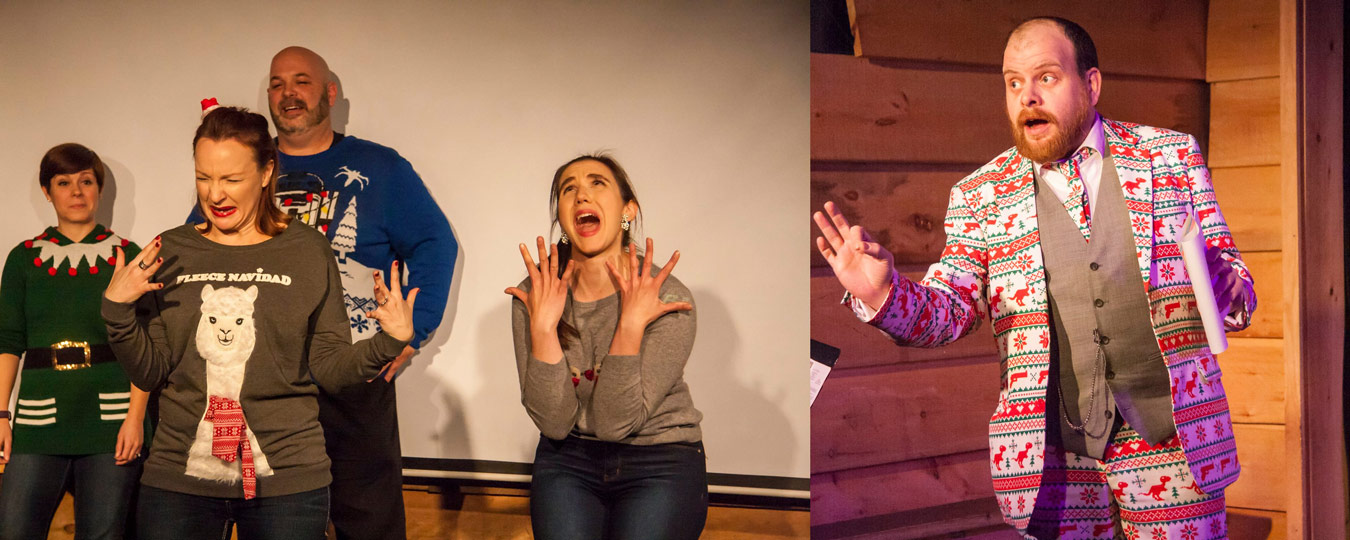 Whew! Enjoy your Sunday, readers!