Photo by Pavel Antonov
Don't miss: Sondra Radvanovsky at Koerner Hall
News
Her performance of Queen Elizabeth I stayed with me a long time after seeing the Canadian Opera Company's 2014 production of Roberto Devereux, so Sondra Radvanovsky's upcoming recital at Toronto's Koerner Hall, presented by Show One Productions, is on my absolutely-do-not-miss list.
On December 4th, Radvanovsky joins pianist Anthony Manoli for a recital of operatic arias and art song. Radvanovsky has had a close relationship with Manoli for the last 20 years, and in an interview with David Perlman in The Whole Note, she credits him with finding the possibilities in bel canto for her voice. "He heard it in my voice. I had no idea; this was a whole new world that opened up to me. I wasn't all that familiar with the bel canto repertoire, and we started with Lucrezia Borgia, actually; that was my first foray into the bel canto."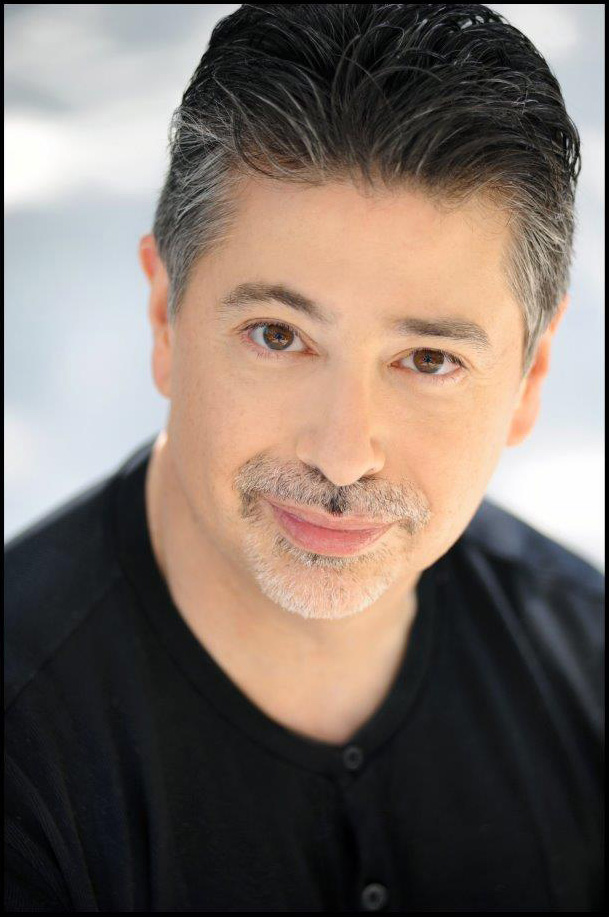 This season, Radvanovsky takes on Donizetti's "three queens" at The Metropolitan Opera the title roles in Anna Bolena and Maria Stuarda, and Elizabeth I in Roberto Devereux. Before she said yes to the monumental task, she worked with Manoli. "We took some time and looked through them and I said, 'Yes, absolutely. I want to embrace it and take the challenge'."
Frankly, I'm not picky about what Radvanovsky will sing; I just can't wait to hear that thrilling voice live again.
Tickets will no doubt go quickly, so follow our box office links below to save your seat.