Don't miss: Esprit Orchestra's 35th anniversary season
News
October 2017 will mark the start of the Esprit Orchestra's 35th anniversary season, which continues the ensemble's focus on Canadian content with three world-premiere performances, and five Canadian premieres of works by internationally-acclaimed composers. All four concerts feature pre-concert chats moderated by Canadian composer Alexina Louie.
For a pre-season taste, you can hear artists of the Esprit Orchestra and Canadian mezzo-soprano Krisztina Szabó perform Luciano Berio's Folk Songs at the Free Concert Series in the Richard Bradshaw Amphitheatre, October 3, 12pm.
On October 15, 2017, Esprit begins its mainstage line-up with Eternal Light, a programme of music by Canadians Christopher Goddard, Claude Vivier, and Colin McPhee. Music Director and conductor Alex Pauk leads the Orchestra through McPhee's Balinese gamelan-inspired Tabuh-Tabuhan (1936), Goddard's Spacious Euphony (2016), and the Toronto premiere of Vivier's Siddhartha (1976).
November 19th's Emergence is named after the 2011 work by Icelandic composer Daniel Bjarnason, featured on the programme. You'll also hear Ana Sokolovic's merry-go-round-inspired Ringelspiel (2013), Doug Schmidt's Just a stranger here myself…, previously commissioned in 2014 by Esprit, and the Canadian premiere of French composer Marc-André Dalbavie's Concerto for Violin and Orchestra (1996), with violinist Véronique Mathieu.
Plug In happens on February 11, 2018, packing into the programme Canadian premieres, world premieres, and the technological advancement of the telephone. Canadian composer Eugene Astapov's Hear My Voice, commissioned and premiered in 2017 by Esprit, incorporates the first recorded sounds of Alexander Graham Bell's voice on the first telephone in Brantford, ON, 1976. Tan Dun's Passacaglia: Secret of Wind and Birds (2015) and Unsuk Chin's Mannequin (2015) get their Canadian premieres, and Esprit also gives the world-premiere performance of Matthew Ricketts' Lilt.
Finally, Taiko Plus!, on April 15, 2018, includes the Canadian premieres of Maki Ishii's Mono-Prism (1976) and Fuhong Shi's Concentric Circles (2009), and the world premieres of new works by Canadian composers Scott Wilson and Chris Paul Harman. The concert also features soprano Shannon Mercer, and Japanese taiko drumming ensemble Nagata Shachu.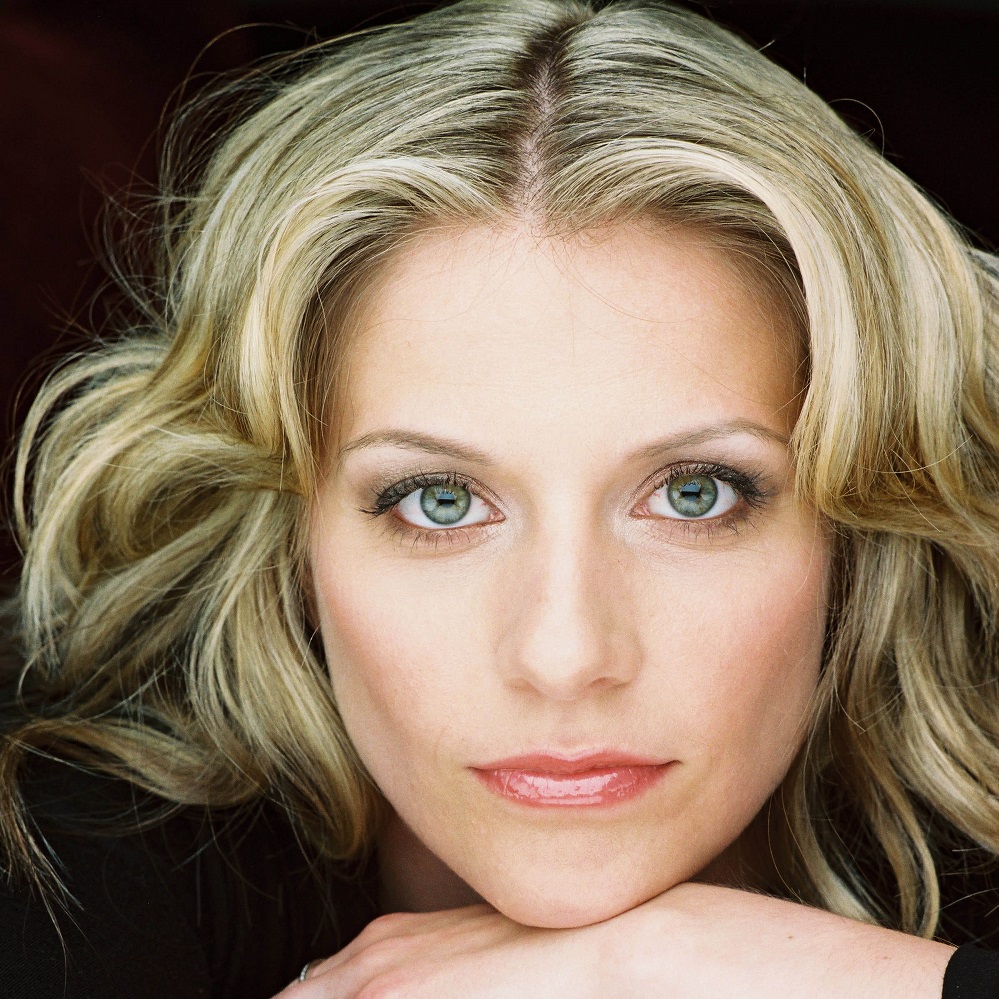 For full details about Esprit Orchestra's 2017⁄18 season, visit their website, and follow them on Facebook, Twitter, and Instagram.