Neema Bickersteth, creator of Century Song. Photo by John Lauener.
Don't miss: Century Song
News
Over at the Crow's Theatre until April 29, you can catch Century Song, the fascinating "live performance hybrid" created by soprano Neema Bickersteth that "melds classical song and movement to inhabit a century of Canadian women."
Bickersteth is a magnetic performer with a striking poise about her work; Century Song has toured successfully throughout Canada and Europe, and it's currently in the middle of a limited run in Toronto, presented by Nightwood Theatre.
She collaborates with two Dora award-winners, choreographer Kate Alton and director Ross Manson, for a unique performance that features music by Rachmaninoff, Messaien, Geroges Aperghis and Toronto's Reza Jacobs. Projections by Germany's fettFilm bring to life extraordinary visuals, inspired by major art movements of the 20th century.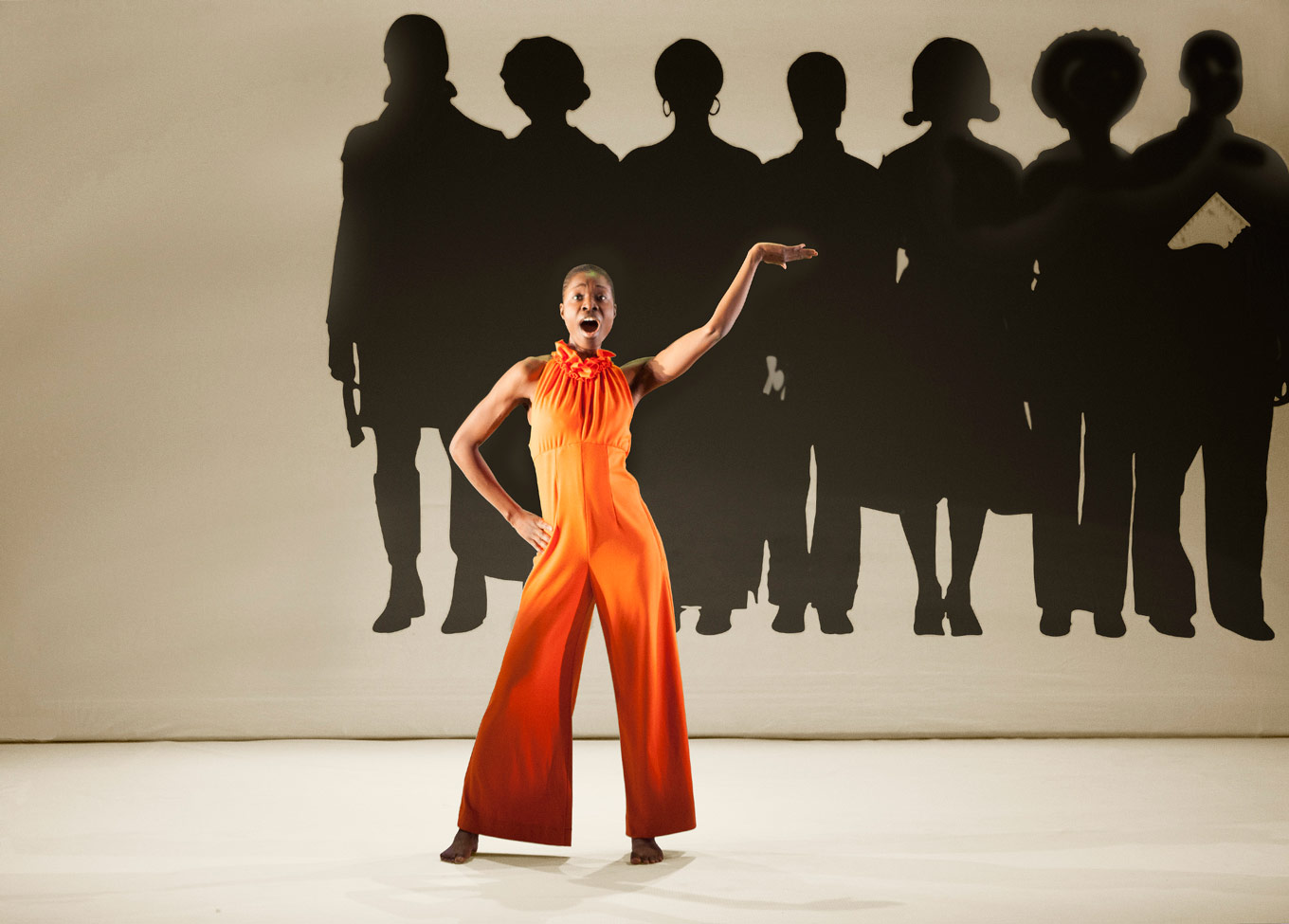 "Once I became comfortable with my ability as an opera singer, once I got to the point where I felt immersed in the form, then I began to question the form itself," says Bickersteth. "I started to wonder how I, as a black person singing white European roles from another era, connect personally to this art form. It became problematic to connect with what I was trained to sing. I love the music, but I began to feel constricted in my expression of it. I began to look for other ways to fuse my training and love of classical music, with my dawning awareness of other modes of expression."
If you're as intrigued by Century Song as we are, you're in luck. We're teaming up with Nightwood Theatre to give away a free pair of tickets to a lucky reader who shares or retweets this post by Monday, April 24. Help spread the word, and we'll enter your name to win!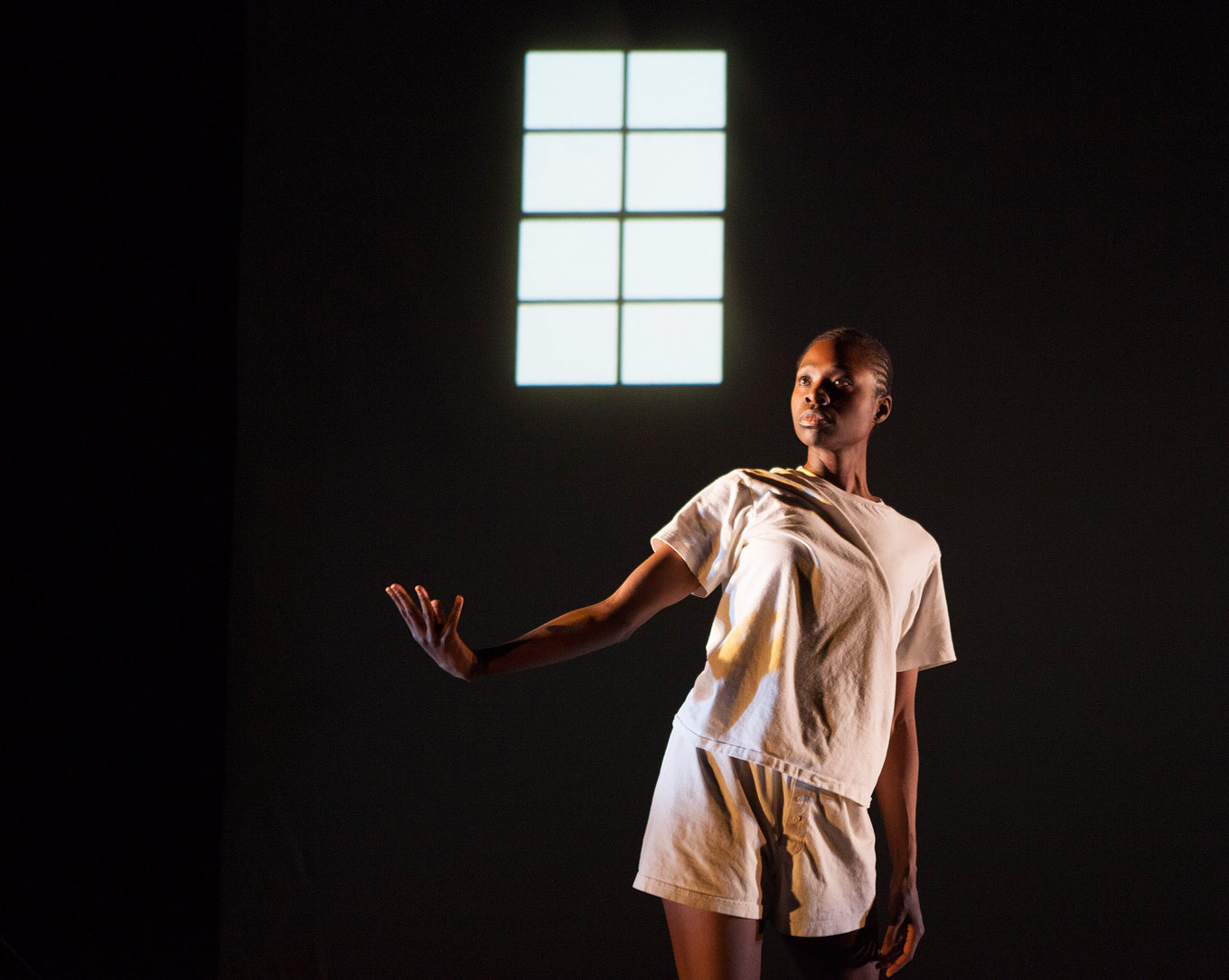 For full details about Century Song, running at Crow's Theatre, 345 Carlaw Avenue until April 29, click right here.