Delightfully creepy: Mahogany Opera Group's The Rattler
Editorial
Last week at the Southbank Centre, Mahogany Opera Group previewed its current kid-friendly production, The Rattler. Directed by Mahogany AD Frederic Wake-Walker, The Rattler is an interactive re-telling of the tale of Rumpelstiltskin. Remember Rumpelstiltskin, one of the Brothers Grimm's terrifying "children's stories"? There's the daughter who may or may not be able to spin straw into gold, and the mysterious, imp-like creature that helps her live up to her legend, essentially by getting her to write him a blank cheque, post-dated at the creature's discretion.
The Rattler is terrifying, in a way that would make the Brothers Grimm proud. The Rattler himself is a puppet, a confusing and repulsive thing that calls to mind Egyptian mummies, Disney's The Skeleton Dance, and the big hyena scene from The Lion King. Singers double as puppeteers, their Rattler-work resulting in hysterical shrieks from the young audience. Martin Riley adapts the story into a libretto, and Stephen Deazley's music covers everything from plaintive folk songs to familiar jigs; as any good show should be, the music is catchy yet smart, singer-friendly yet arguably not easy.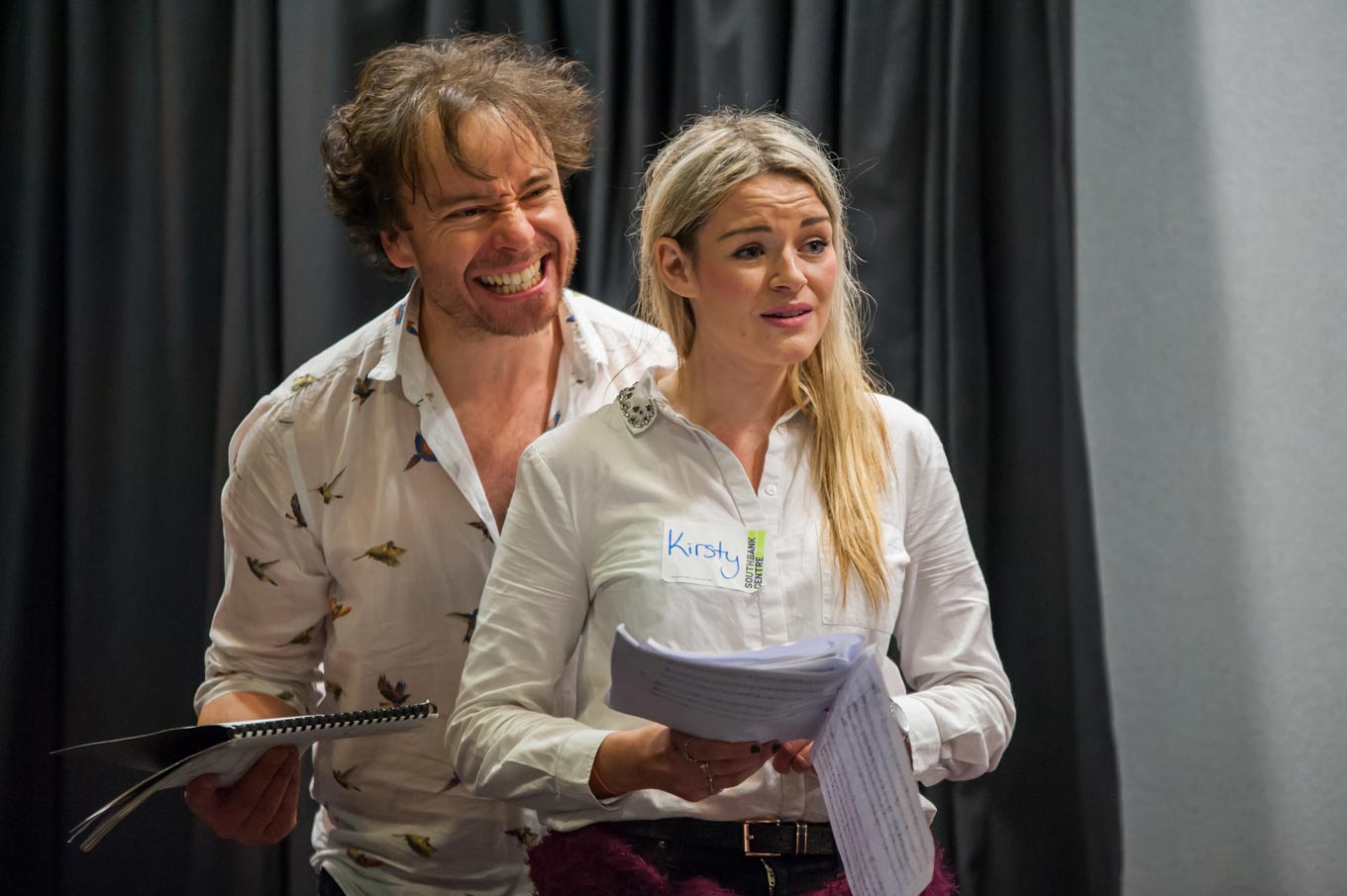 This week, the show begins an extended tour for young audiences throughout the UK. The cast and creative team make an experience out of their performance; the shows include time for the young listeners to make their own instruments (a daring move, to give homemade percussion equipment to kids before they settle down for a show), learn some tunes from the show (with the help of baritone and endless ball of energy, Matthew Sharp), and take a quick tour of the expansive Southbank Centre. Performing for kids is a feat in itself, and Mahogany's plan to include educational bonuses like this make the cast a inspiring, tireless group.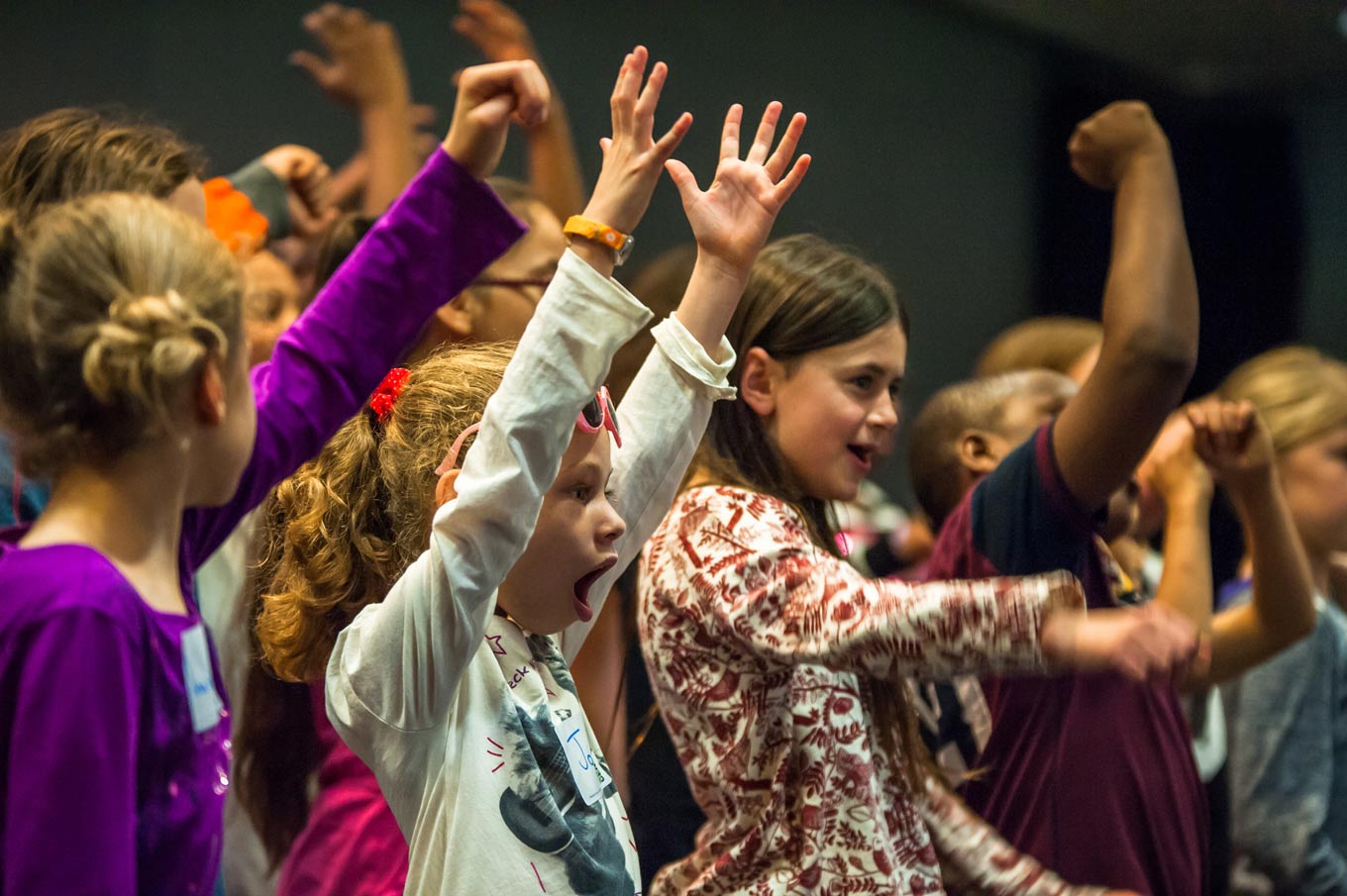 We wish the team a great tour. With a strong cast, sets and costumes full of eye candy, and an accessible score, The Rattler should get its fair share of audience reactions. An audience of kids give the most honest feedback you can get; judging from the preview, the feedback is overwhelmingly enthusiastic. Bravi, team, and safe travels!