Royce Vavrek, librettist. Photo by Ricardo Beas.
An opera librettist's quarantine film picks
How-To
If you couldn't tell by his operatic adaptations of films like Lars von Trier's Breaking the Waves, and Carlos Reygadas' Silent Light, Canadian librettist Royce Vavrek is a movie buff. So, since we've all got more time on our hands than usual, I figured it would be an opera fan's obvious choice to get their film recommendations from a like-minded, enthusiastic mind like Vavrek's.
Before we jump into it, I'll pass along a strong caveat: you won't spot Breaking the Waves or Silent Light (or Atom Egoyan's Adoration) in this list, and it's not because Vavrek doesn't love those films. He's looking beyond the works he's had a chance to adapt, and offering up "familiar friends" in a time where familiarity counts for a lot.
All About My Mother, Pedro Almodovar
"Almodovar is an absolute genius, and for me, this film is his magnum opus. The performance of Antonia San Juan as Agrado is as delicious and fabulous as they come."
Boogie Nights, Paul Thomas Anderson
"I'm not sure how many times I've seen PTA's epic portrait of the porn industry. Julianne Moore, Burt Reynolds and Mark Wahlberg do some of my absolute favorite work here. And that parting shot!"
Bridesmaids, Paul Feig
"Probably my favorite comedy. No matter how many times I see this movie, I can't help but laugh my ass off. I will go anywhere for Melissa McCarthy."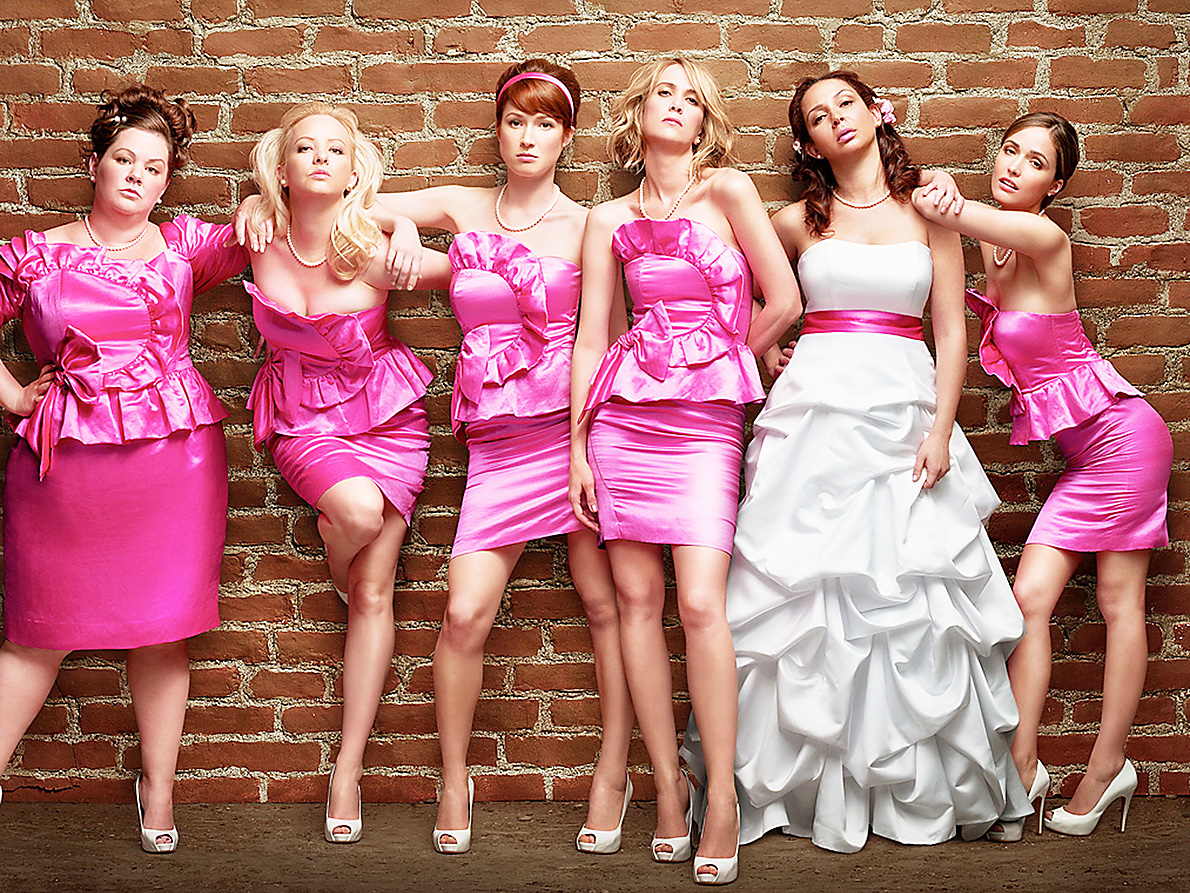 Fat Girl, Catherine Breillat
"I am a die-hard Catherine Breillat fan. If you can get a copy of her controversial Une vraie jeune fille, do yourself a favor and see what all the fuss is/was about. It has definitely informed a lot of my writing. I'm recommending Fat Girl, which I just re-watched a few days ago and continually blows my mind with every viewing. And I welcome any opportunity to spend time watching the luminous Arsinée Khanjian.
Holy Motors, Leos Carax
"This is a wild, eccentric ride that will boggle and transport you to some dynamic vivid worlds. An all-out masterpiece featuring the performance of a lifetime from Denis Lavant.
In the Mood for Love, Wong Kar-wai
"Why not spend time with one of, if not the best film ever made? Those performances (Maggie Cheung and Tony Leung!), those costumes, the cinematography, that score. Wong Kar-Wai is everything.
Sense and Sensibility, Ang Lee
"I love Jane Austen. I love Emma Thompson. I love Kate Winslet. I love Alan Rickman. I love Greg Wise. I love Hugh Grant. I love Ang Lee. I have the most amazing memory of my father taking me to the cinema in Grande Prairie, Alberta to see this when I was 12 years old, and it's a movie that I have seen a million times, and will see it a gazillion more."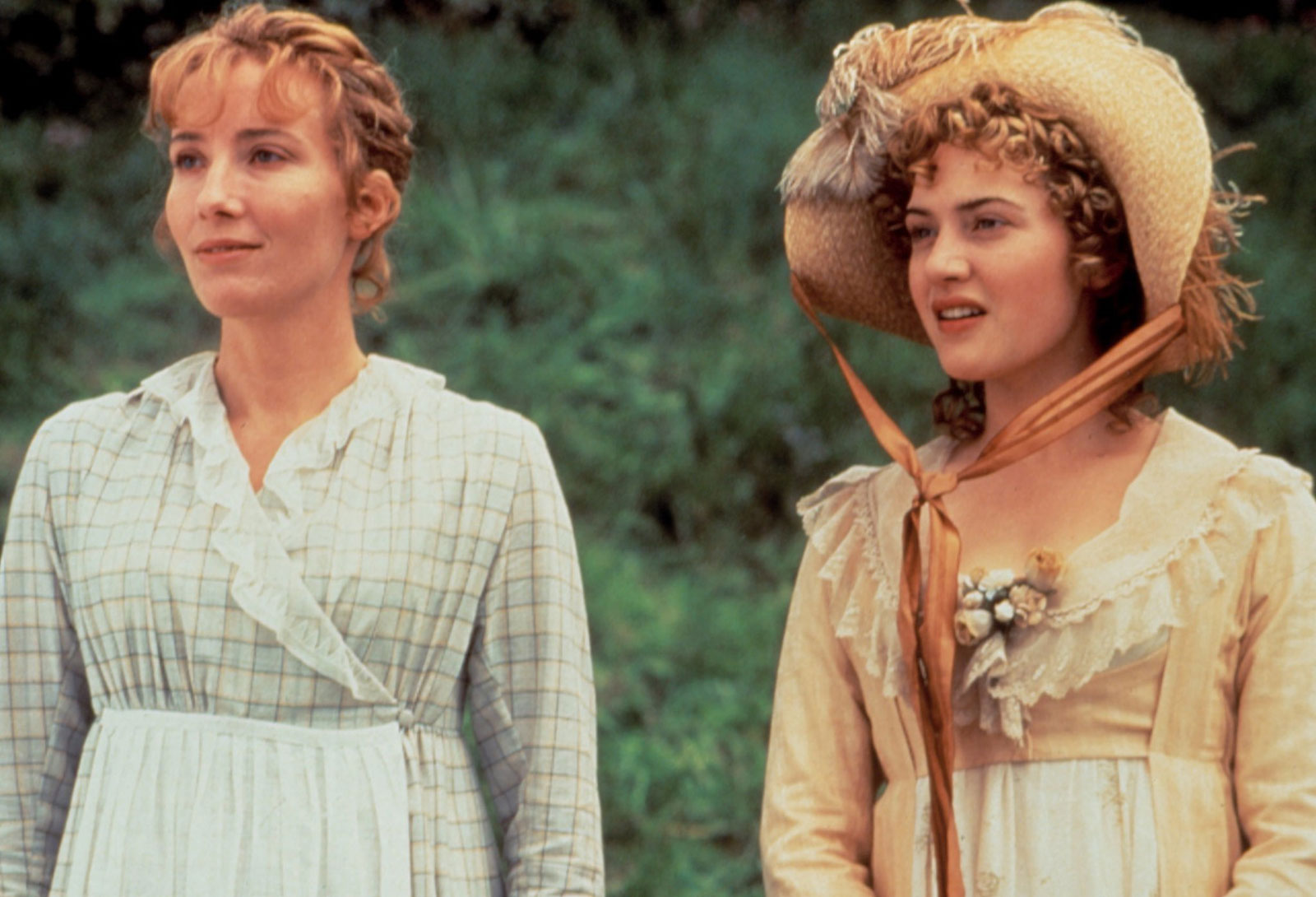 Stories We Tell, Sarah Polley
"This documentary is one of the most beautiful, personal, surprising feats of filmmaking I've ever experienced. Growing up with Sarah Polley on 'Road to Avonlea', I have been a lifelong fan of her work. This is next-level art of the first order."
We're Here, Bob the Drag Queen, Eureka O'Hara and Shangela
"This documentary series has become appointment viewing in quarantine. I'm hunkered down with my composer-collaborator Missy Mazzoli in Briarcliff Manor, NY, and this documentary series where three drag queens travel to small towns in the US to stage one-night-only spectacular shows with the locals is as joyous, moving and addictive as television comes."
The Young Pope / The New Pope, Paolo Sorrentino
"The two seasons of Paola Sorrentino's papal extravaganza is television at its most arresting and cinematic. Every shot is an image you want to luxuriate in. And being a sucker for sensational performances, I find the work of Jude Law, Diane Keaton, Scott Shepherd, John Malkovitch and Silvio Orlando is some of the best you'll find anywhere."
Opera nuts, what are your go-to film choices for quarantine times? Leave them in the comments, or at

[email protected]

.